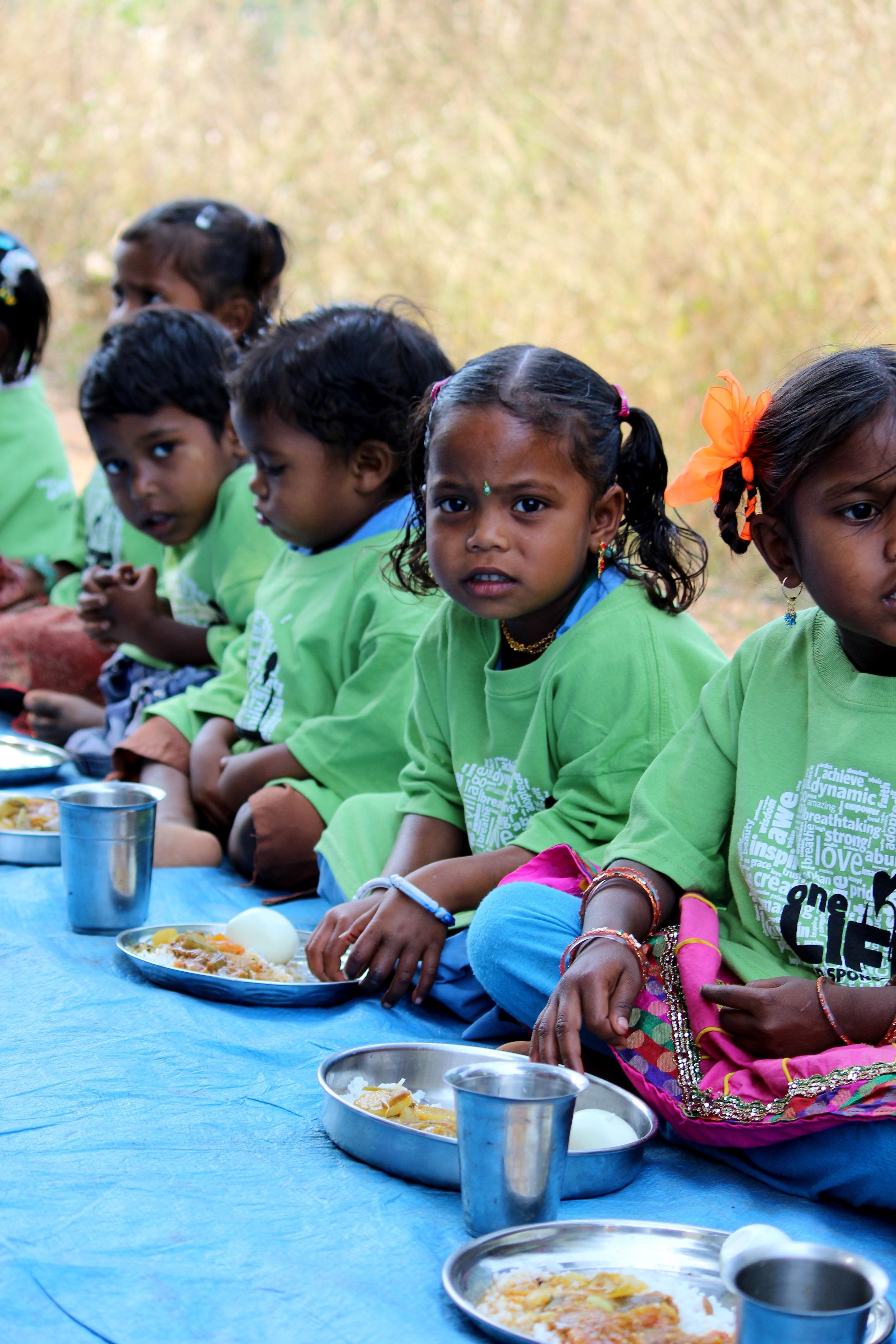 Dusty, crowded streets filled with roadside vendors;
hungry street kids foraging for food; an unattended Brahman bull blocking the road for the rickshaws and tuk-tuk traffic; a farmer hauling a massive load precariously balanced on a motorcycle, and a homeless mother in a vibrant silk sari carrying her baby with all her meager possessions balanced on the top of her head...
This is India, a country that accounts for almost 20% of the world's population. The gritty, gruesome urban reality of kids living on the streets brings to us the realization that these children have little hope of surviving past childhood. Profound poverty and lack of infrastructure all take their toll on the impossibilities of trying to survive in a country that is over-populated and unable to cope with the most urgent needs of its people. With 4 times the population of the US on about 1/3 of the land, there's not always enough to go around in this country. While wealth and hi-tech development can be seen extensively throughout India, a great majority of Indians are simply struggling to survive. There is intense competition for dwindling resources. Millions of children are most at-risk.
Your One Life sponsorship is for these children . Many of our children here are orphaned, abandoned or come from families unable to meet their needs. Your sponsorship will enable a child to get an education, medical care and spiritual nurturing.